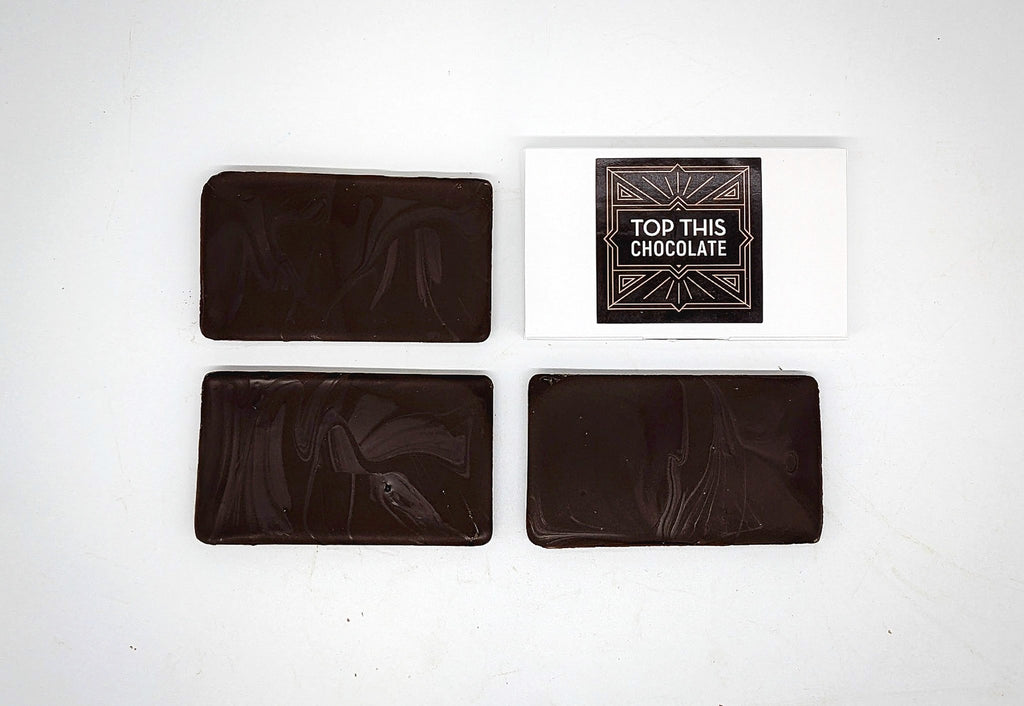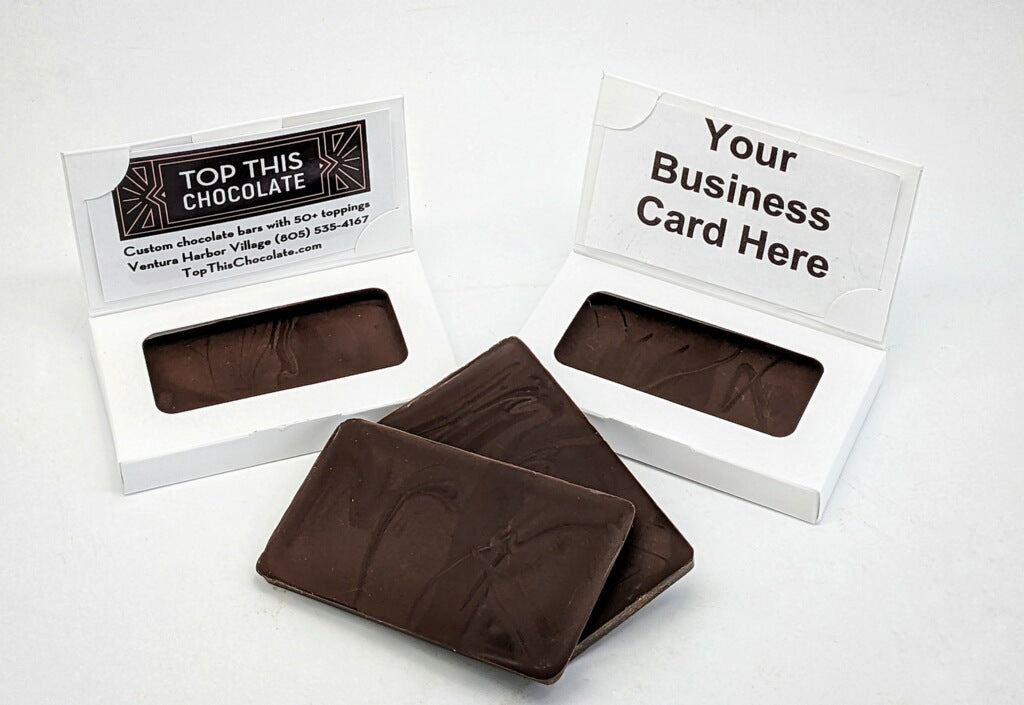 Mini Chocolate Bars (Plain)
Choose premium dark, milk or white chocolate or a combo!
Add sea salt in the Special Instructions at check out.
Mini bars are 1.5 ounces and 3.5" x 2". They are the size of business card and you can put your own card in the flap on the box!